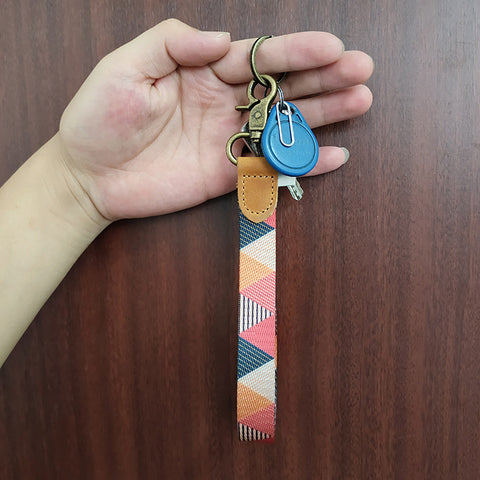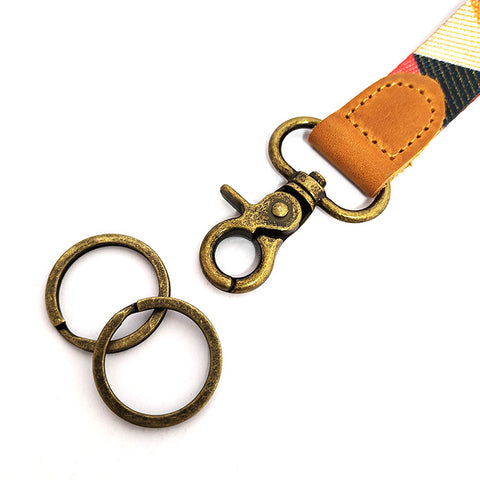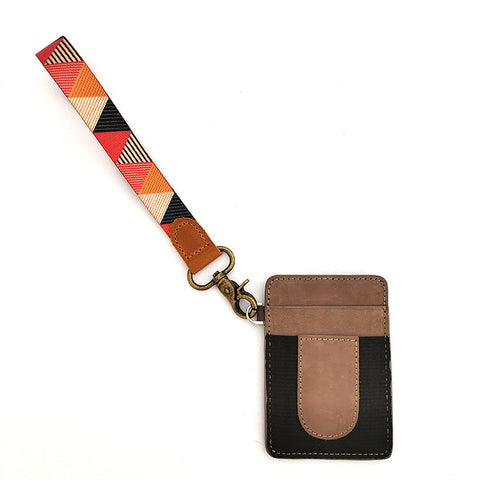 MINIMALIST'S DREAM: Our wrist lanyard is perfect for individuals who want a slim design without sacrificing functionality. This lanyard is designed with convenience and practicality in mind, while showing off your creative side. It is ideal for those looking to keep only the essentials. Don't carry around extra stuff anymore, and enjoy the freedom of your on-the-go lifestyle.

BUILT FOR FUNCTIONALITY & QUALITY: We designed our lanyards to be sturdy, high quality, and useful. Our lanyards are made with durable materials so you can feel safe knowing that your stuff is secure. With a lightweight and comfortable strap, use this lanyard with ease while carrying it or wearing it around your wrist. You can also let it hang from your pocket or stuff it in your backpack or purse.

AWESOME DESIGNS: We create original, unique, and colorful lanyards. Our lanyards are meant to be extraordinary. We strive to be the opposite of bland. If your taste is playful and fun, we have countless combinations of bright colors and bold patterns. If you prefer clean looks and sharp lines, we have both chic and simple lanyards. Take a look at our different designs and you are sure to discover a wrist lanyard that you will LOVE. You can even find one to match your Thread Wallet!

MATCHES YOUR PERSONALITY: Thread Wallets are made to complement each and every personality. If you keep it classic, we have various simple, basic, and traditional patterns. If you crave adventure, we have outdoorsy and nature-themed lanyards to go with you on all your travels. If you describe your style as bohemian with relaxed or cool vibes, we have numerous artsy and earthy creations for you.

THE BASICS: The wrist lanyard is roughly ¾ inches wide (2 centimeters) and 5 ½ inches long (15 centimeters) from the bottom of the leather to the top of the lanyard loop. Our lanyards are made of durable polyester and genuine leather, with a quality metal clasp to attach your Thread wallet, keys, ID 

badges, and other accessories.